Quaker City Drag Strip 8-10-08
Staging Lanes

Heating up drag radials on 05 Mustang GT

One of the races with the 05 Mustang GT

Our friend Kevin likes his knew line-locks - 03 Terminator - SVT Cobra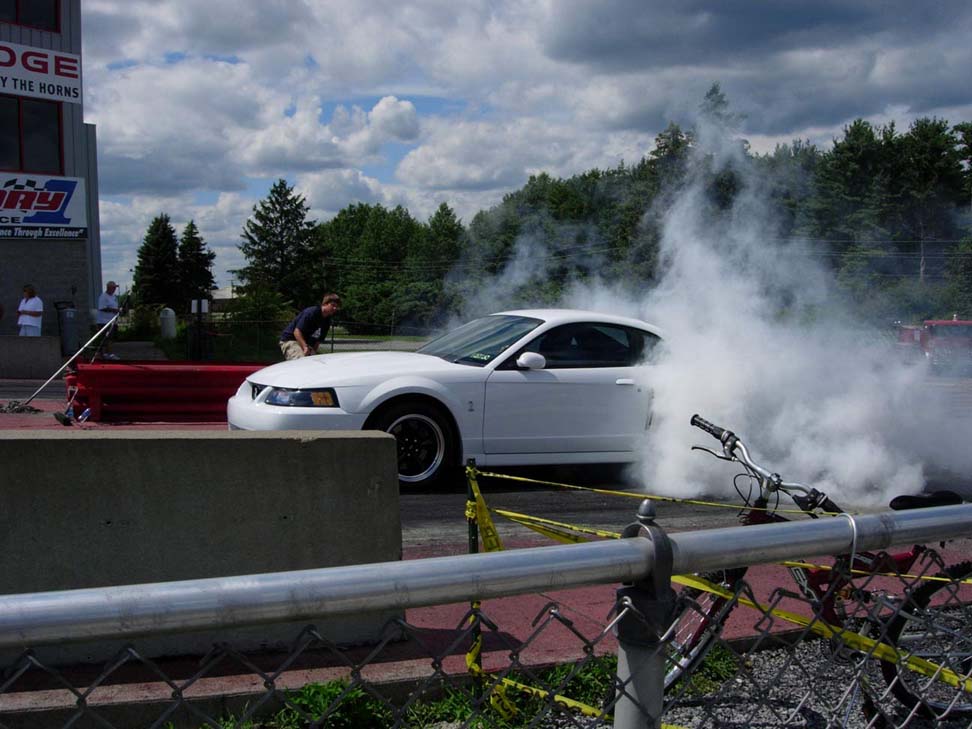 Heating up the drag radials on the GT500 Shelby


Shelby clone I raced that was pretty fast. I lost to this car by 3/10 of a second.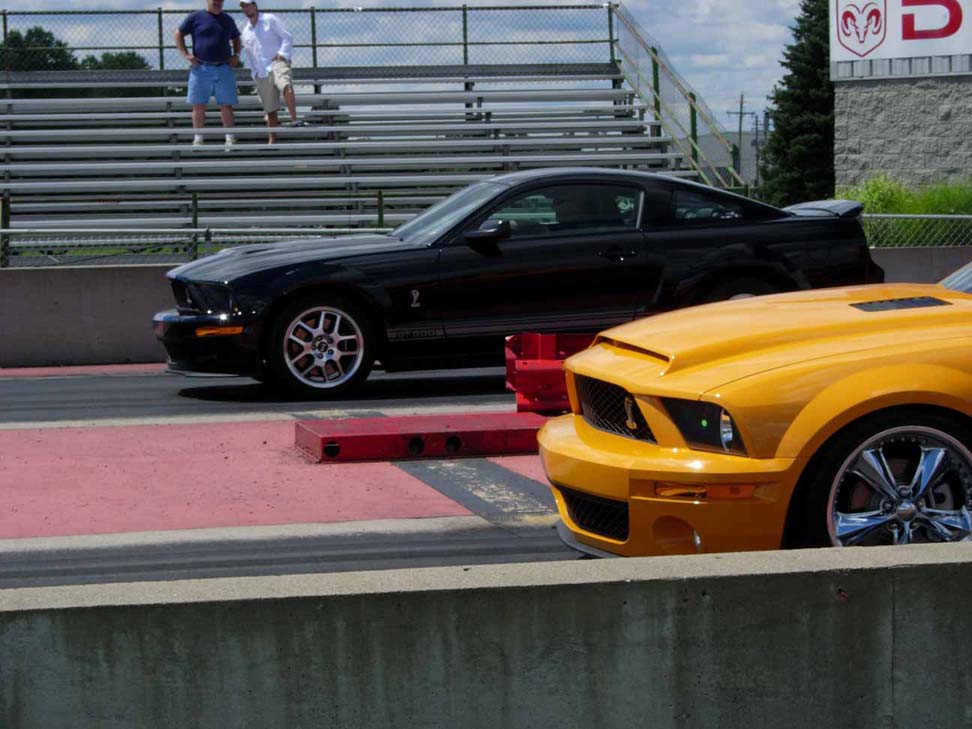 Cooling down between races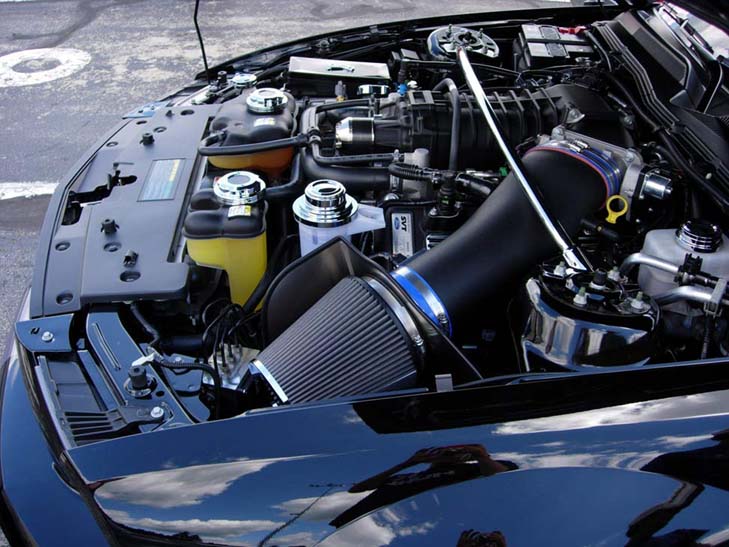 Heating them up again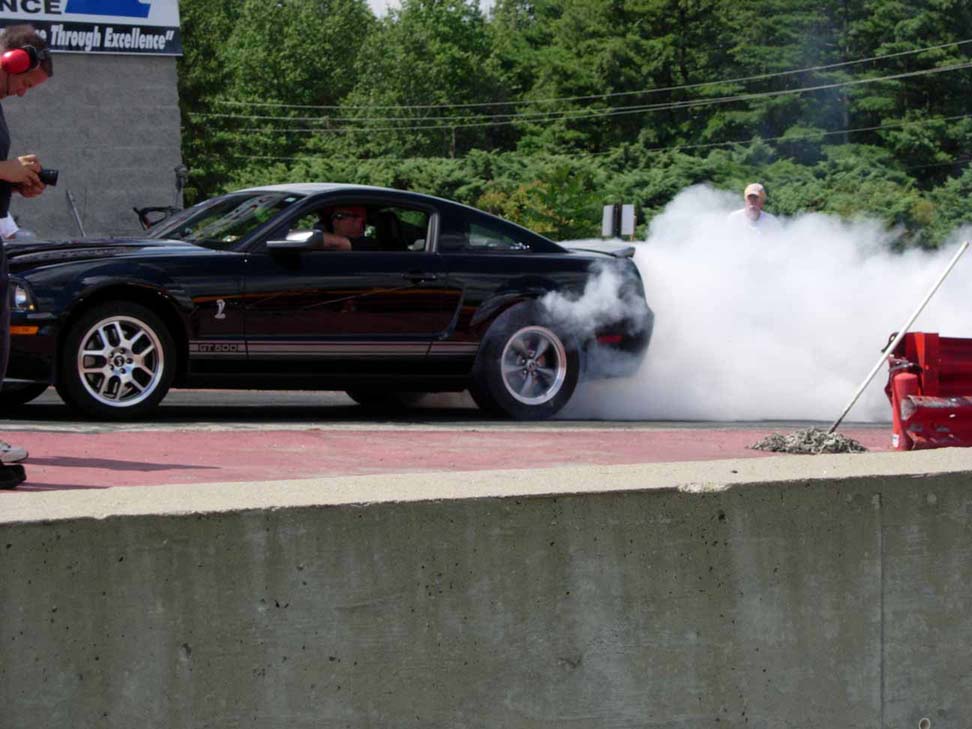 Other car was not much of a race but ran my best time for the day, 12.087 @ 115.8 mph - Next time I will be shooting for the 11's!!